Medical Studies on DHEA – Sexual Function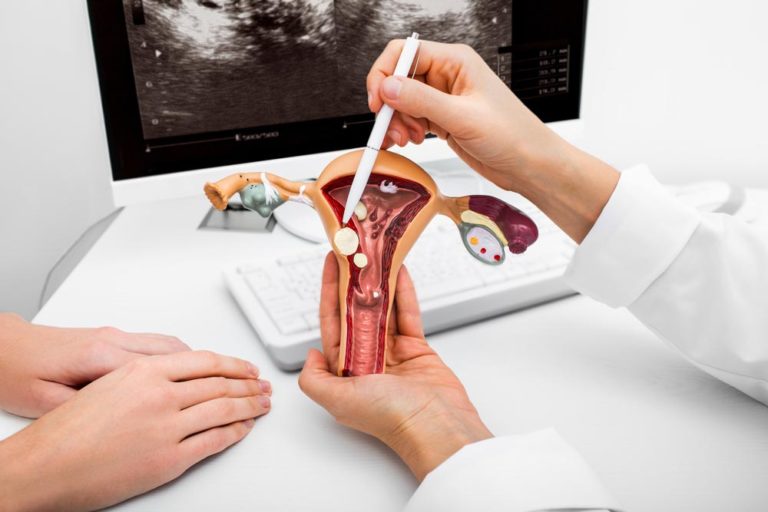 As a precursor hormone of estrogen and testosterone, DHEA plays an important role in healthy sexual function, in women and men. Vaginal dryness or pain during sex are often accompanying symptoms of menopause that can be treated well with DHEA. In men, androgens, including DHEA, are responsible for maintaining hormonal balance and healthy functioning of muscle, the prostate and the testes.
Intravaginal DHEA in Dyspareunia
Dyspareunia is a primary symptom of the genitourinary syndrome of menopause (GSM). This is a chronic, progressive condition that results from estrogen and androgen deficiency during menopause. The decrease in sex hormones at this stage of life contributes to a decrease in vaginal elasticity and lubricity, resulting in pain and dryness during intercourse. Intravaginal DHEA, applied as a cream, provides positive results, promoting hydration, helping to restore a fulfilling sex life and thus significantly improving quality of life. Systemic intake in physiological dosages can also help to correct the dysregulation of estrogen, testosterone and DHEA, contributing to the treatment of dyspareunia.
Maintaining a Healthy Erection
The causes of male potency concerns are many and varied. Above all, they include testosterone deficiency, circulatory disorders (often caused by high blood pressure), vascular concerns and diabetes mellitus, as well as obesity, neurological disorders, stress and depression. These are all risk factors that are intensified by a DHEA deficiency and are therefore also easy to treat. In addition, DHEA activates nitric oxide, which plays an extremely important role during sexual intercourse. This is because it influences vasocongestion, the regulation of vascular diameter which is the limiting factor that controls the swelling and contraction of the penis.