Medical Studies on DHEA – Cardiovascular System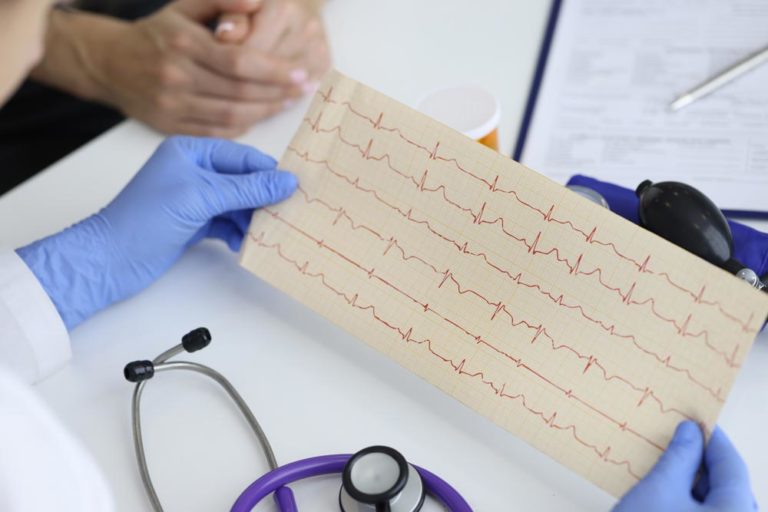 DHEA also plays an important role in cardiovascular health. For example, in vascular heart disease, it promotes healthy permeability of vessels and can significantly reduce their degree of calcification.
DHEA Supports Heart Health
Many studies have shown that naturally high levels of DHEA reduce the risk of cardiovascular disease by half. This is because DHEA can promote healthy vascular flow and also protects against thrombosis, all important factors for heart health into old age. In studies, low DHEA in women and low DHEA and testosterone in men have been repeatedly linked to an increased risk of heart failure.
Important Cellular Mechanisms
The protective effect of DHEA on cardiovascular health is due, among other things, to the fact that it activates endothelial nitric oxide (eNOX), which is involved as a messenger substance in important vascular processes such as the regulation of blood pressure and the dilation of blood vessels. In addition, studies have identified another mechanism that explains the positive influence of DHEA: By supporting the activation of the PI3K/AKT signaling pathway, DHEA also helps to protect endothelial cells against unhealthy inflammation, a process that plays a special role when it comes to the blood vessels and the heart.