Medical Studies on DHEA – Cancer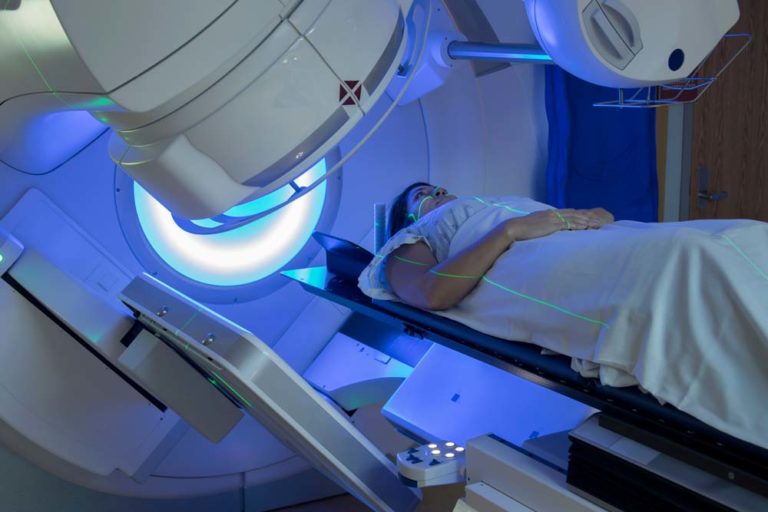 Several studies indicate that unhealthy cell growth seems to be directly linked to low DHEA levels. Of course, DHEA cannot cure any type of tumor and should in no way be used as a substitute for established cell therapy. However, in laboratory experiments, some types of unhealthy cell growth have been successfully hindered by DHEA.
Breast cancer is one of the most common types of cancers in women. Studies have shown that DHEA inhibits the proliferation and migration of breast cancer cells by modulating the cells' protein expression. Although the exact mechanisms behind this effect are not yet fully understood, it is suspected that DHEA may act on various signaling pathways, such as the PI3K/AKT pathway, which plays a significant role in the proliferation of unhealthy cell growth.
DHEA in Cervical Cancer and Prostate Cancer
Studies have shown that DHEA has a strong inhibitory effect on the proliferation of cervical carcinoma cells. DHEA also appears to have a positive influence on prostate cancer, again via the aforementioned PI3K/AKT pathway.