Medical Studies on DHEA – Bones and Joints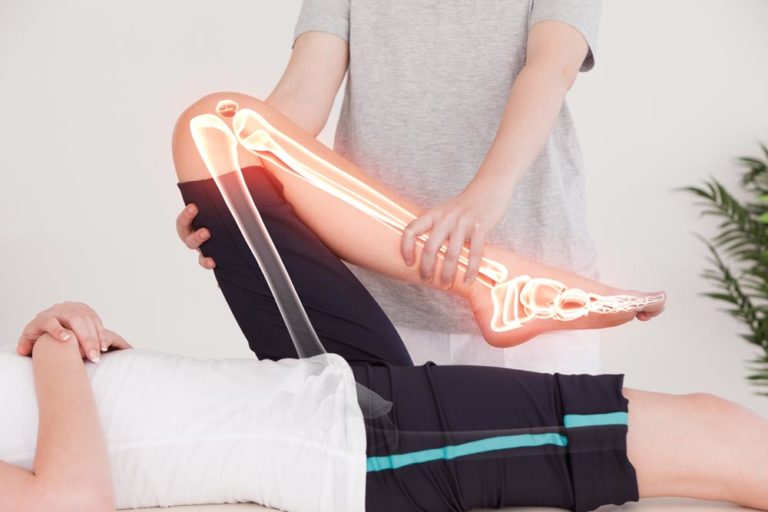 Especially in advanced age, bone health, and that of the musculoskeletal system, is an essential factor for lasting quality of life. In this respect, DHEA provides an important contribution and has already proven its worth, both for joint discomfort and for increasing bone density.
DHEA Inhibits Inflammatory Cytokines
Musculoskeletal disorders in old age are among the most common causes of mortality. Therefore, protecting bones and joints is an important task, which DHEA fulfills perfectly by inhibiting proinflammatory cytokines, thus contributing significantly to the improvement of age-related joint discomfort, such as that experienced with osteoarthritis. Studies show that even a few months of treatment with DHEA can produce good results.
Promotion of Healthy Osteoblast Activity
In addition, DHEA also has positive effects when it comes to maintaining healthy bone density. This is because it supports healthy osteoblast activity and increases the expression of insulin-like growth factor I, which has also been shown in several studies to improve fracture healing.