Medical Studies on DHEA – Other Findings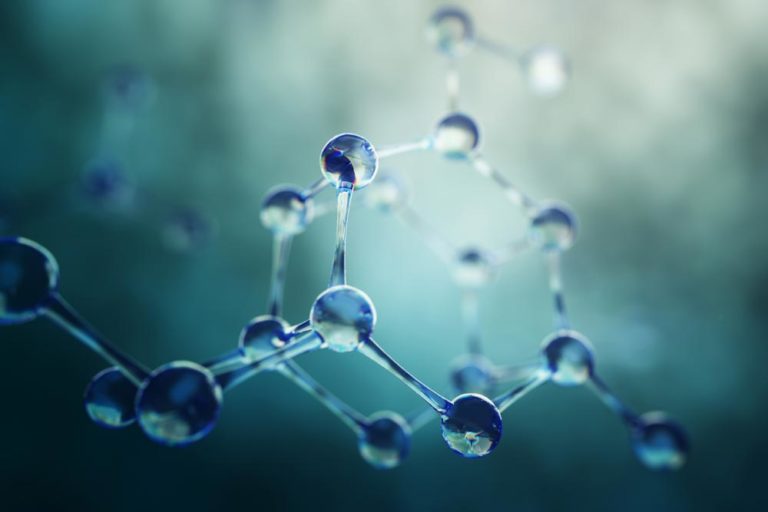 DHEA has also been shown to be effective in many other conditions where the harmonious interaction of all hormones seems to be of great importance. Considering that DHEA is the hormone that is produced in the highest quantity in the body, it is understandable why changes in this hormone profile can have such overarching effects.
Therefore, in this category, we present the most important studies and future areas of application in which DHEA has been successfully used or still has further potential as a therapeutic agent.