Medical Studies on DHEA – Libido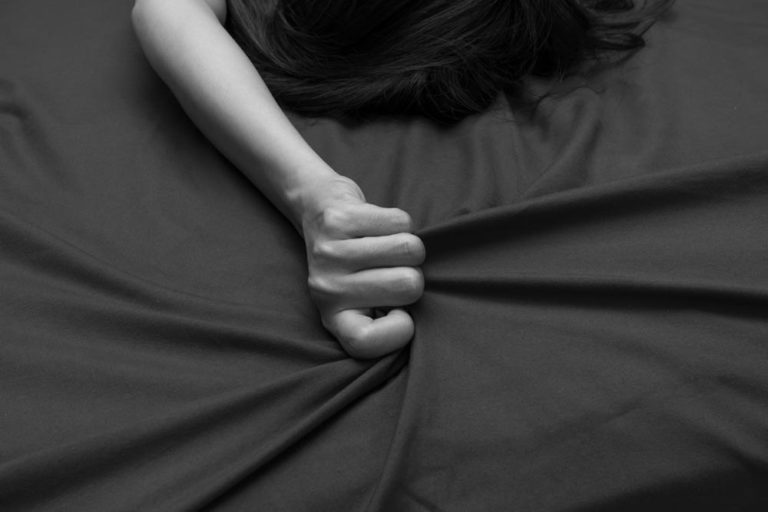 Along with estrogen and testosterone, DHEA also plays an important, if not fundamental, role in sexual arousal. This is because this hormonal trio ensures that certain neuronal circuits respond to internal and external stimuli.
If a hormonal deficiency, particularly of DHEA, exists, the deficit is associated with significantly reduced sexual activity. Specifically, lower levels of DHEA have been observed in studies of women with Hypoactive Sexual Desire Disorder (HSDD), a loss of female libido. A recent study indicated that this deficiency in DHEA is associated with dysregulation of the hypothalamic-pituitary-adrenal axis, which regulates mood, emotions and stress, among other things. Furthermore, any increase in the cortisol-DHEA ratio has been shown to adversely affect desire, whether it occurs in women or men.
DHEA Increases Sexual Activity
Several studies have shown that supplementation with DHEA increases sexual activity – both before and after menopause. The women participating in one study reported a significant improvement in desire, arousal, lubrication, orgasm and sexual satisfaction. Similar positive effects have been cited in men with a DHEA and/or partial testosterone deficiency after physiological DHEA supplementation.